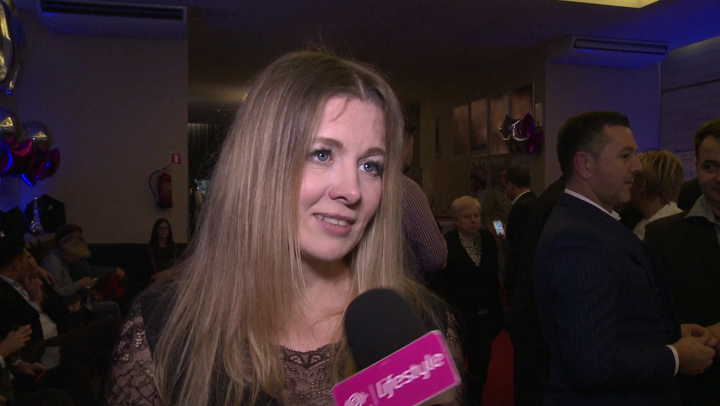 Zdaniem Anny Powierzy góry śmierci rosną z rok na rok, bo ludzie bezmyślnie podchodzą chociażby do kwestii zakupów. Choć wiele produktów jest w plastikowych opakowaniach, to w sklepach są one jeszcze dodatkowo wkładane do zrywek, a później do następnych reklamówek. Po zużyciu takie foliówki zazwyczaj zaśmiecają środowisko i są niemal wszędzie – w lasach, na trawnikach i na placach zabaw.
Anna Powierza apeluje – plastikowe foliówki to zmora środowiska naturalnego. Zazwyczaj używamy je przez kilkadziesiąt minut, a rozkładają się przez kilkadziesiąt lat. Dlatego zdecydowanie lepiej postawić na lniane torby i wiklinowe koszyki. Poza tym, na półki sklepów trafia zbyt wiele produktów zbędnie dodatkowo opakowywanych.
– Tępię plastik w każdym możliwym momencie, w sensie nie idę do supermarketu i nie owijam każdej rzecz w torebkę foliową, tylko mam swoje wielokrotnego użycia torby. Staram się wspierać ekologię w każdy możliwy sposób i takie drobne gesty są najważniejsze – mówi agencji Newseria Anna Powierza, aktorka.
Aktorka zachęca też do segregowania śmieci oraz planowania zakupów, ponieważ mamy tendencję do kupowania zbyt dużej ilości jedzenia, nadwyżka najczęściej się marnuje.
– Jestem absolutną fanką zdrowego żywienia, jedzenia prawdziwego – mówi Anna Powierza.
Aktorka od lat walczy też o prawa zwierząt. Regularnie bierze udział w akcji "Zerwijmy łańcuchy", bo jak podkreśla, zgodnie z prawem trzymanie psów na uwięzi krótszej niż trzy metry lub dłużej niż 12 godzin w ciągu doby jest zabronione. Niestety w tysiącach polskich gospodarstw prawo wciąż jest łamane, a psy traktowane w taki sposób cierpią psychicznie i fizycznie. Często mają uszkodzenia kręgosłupa czy obrażenia szyi, w którą wrzynają się zbyt ciasne obroże.
– Uważam, że przykuwanie się do budy to jeden z bardziej genialnych pomysłów, biorąc pod uwagę jak przez wiele lat zmieniło się w Polsce podejście do zwierząt i jak poprawił się ich los. W coraz mniejszej liczbie miejsc mają one kojce, ocieplane budy, mogą liczyć na wodę i na posiłki. Parę lat temu to jeszcze nie było takie oczywiste w Polsce, a w tej chwili głęboko wierzę w to, że dzięki m.in. takim akcjom mają u nas coraz lepiej – mówi Anna Powierza.
Source: Lifestyle