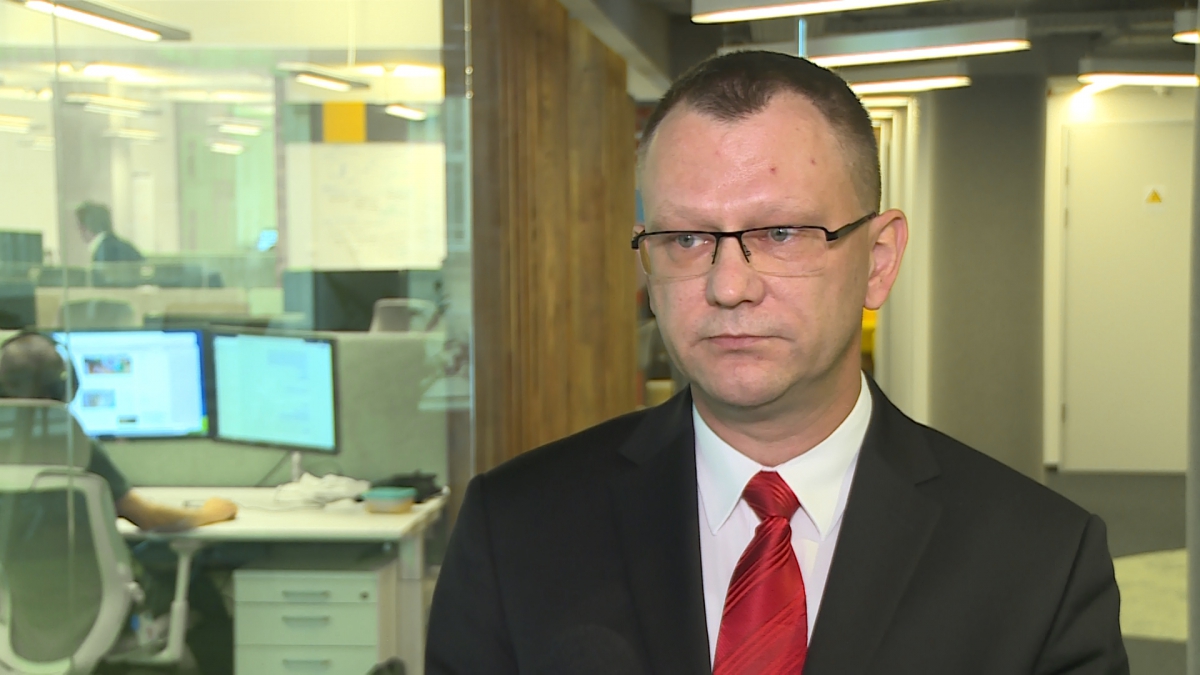 Cyfryzacja i nowe technologie coraz śmielej wkraczają w sektor ubezpieczeniowy, który dzięki nim może lepiej odpowiadać na zmieniające się oczekiwania klientów. Trendy, takie jak wykorzystanie sztucznej inteligencji, telematyki czy uczenia maszynowego, pozwalają ubezpieczycielom podnosić jakość obsługi, dokładniej szacować ryzyko, a w efekcie tworzyć spersonalizowaną ofertę, dostosowaną do indywidualnego klienta. Personalizacja i możliwość kontaktu poprzez cyfrowe i mobilne kanały to dziś najważniejsze potrzeby, na które muszą odpowiadać ubezpieczyciele.
– Personalizacja zaczyna się od zdefiniowania i zrozumienia indywidualnych potrzeb różnych grup klientów. Klienci oczekują sprawnej obsługi i oferty opartej na wielu kanałach sprzedaży, myśląc zarówno o cyfrowych, jak i tradycyjnych formach kontaktu. Doceniają możliwość poruszania się pomiędzy cyfrowymi i tradycyjnymi, osobistymi kanałami kontaktu – i tego oczekują od nowoczesnych ubezpieczycieli – mówi agencji informacyjnej Newseria Biznes Jarosław Bucoń, chief customer officer w Sollers Consulting.
Rosnące oczekiwania klientów to dziś jeden z głównych czynników, który napędza zmiany w sektorze ubezpieczeniowym. Wymuszają to wszechobecne technologie, dostęp do internetu i coraz szybszy tryb życia. Na rynek wchodzą nowe pokolenia, a inne branże – czego dobrym przykładem jest bankowość – pokazują konsumentom, że cyfryzacja i personalizacja usług są możliwe, szybko dostosowując się do ich potrzeb. Dlatego firmy ubezpieczeniowe zadają sobie pytanie, jak mogą zmienić ofertę, żeby podnieść konkurencyjność swoich usług.
– Branża obecnie doświadcza zmiany paradygmatu. Odchodzimy od koncentrowania się na produktach, na rzecz większego nacisku na klienta i interakcję z nim. I to oznacza prawdziwe ukierunkowanie na klienta – mówi Jarosław Bucoń.
Cyfryzacja i wdrażanie nowych technologii pozwalają ubezpieczycielom rozwijać ofertę, upraszczać wewnętrzne procesy i przede wszystkim podnosić jakość obsługi klienta, na przykład dzięki wykorzystaniu wirtualnych asystentów i chatbotów. Zaawansowana analiza danych, telematyka i uczenie maszynowe umożliwiają z kolei dokładniejsze szacowanie ryzyka i tworzenie spersonalizowanej, ukierunkowanej na konkretnego klienta oferty.
O potencjale oraz wyzwaniach związanych z cyfryzacją sektora ubezpieczeń będą rozmawiać uczestnicy konferencji "Innovation in Insurance", organizowanej przez Sollers Consulting już po raz siódmy. Tegoroczna edycja odbędzie się 14 stycznia 2019 roku w warszawskim Centrum Nauki Kopernik i wezmą w niej udział przedstawiciele wiodących firm ubezpieczeniowych z całej Europy. Będą dyskutować o tym, gdzie zmierza branża, jak powinny wyglądać nowoczesne produkty ubezpieczeniowe oraz co powinni zrobić ubezpieczyciele, aby sprostać oczekiwaniom klientów.
– Podczas poprzednich sześciu edycji konferencji uczestnicy mogli się zapoznać z wszechstronnym przeglądem branży ubezpieczeniowej i trendów kształtujących ten rynek. W tym roku ponownie przyjrzymy się temu, gdzie branża znajduje się obecnie i w jakim kierunku zmierza. Dokonamy dogłębnej analizy potencjału rozwoju w niestabilnym świecie oraz nowego rodzaju zagrożeń, które pojawiają się każdego dnia. Omówiony zostanie również wpływ technologii na transformację branży oraz metody, którymi firmy ubezpieczeniowe realizują swoje ambicje oferowania wielu kanałów sprzedaży i skoncentrowania się na potrzebach klientów – mówi Jarosław Bucoń.
Source: Biznes